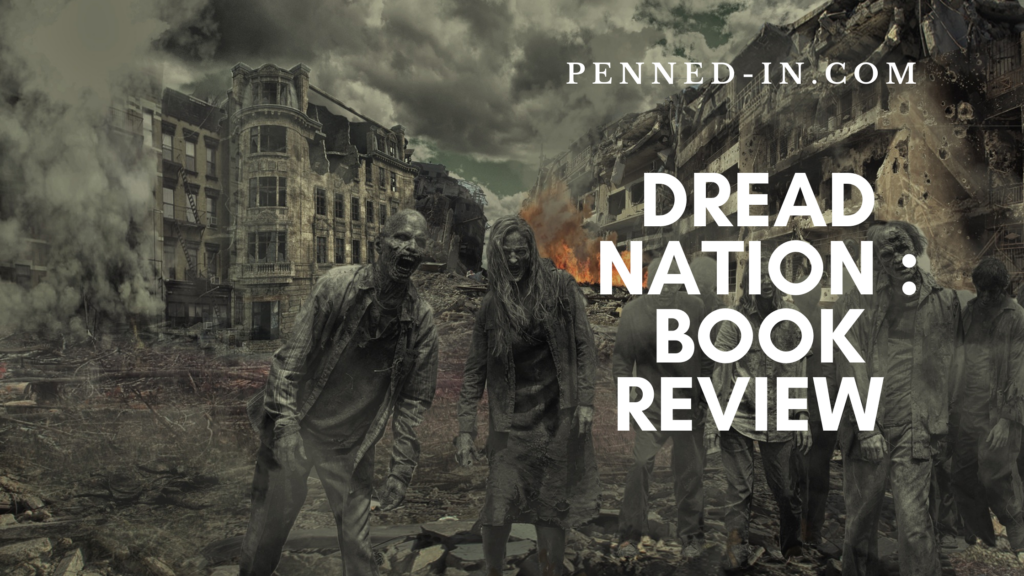 ☽ Synopsis ☽
Jane McKeene was born two days before the dead began to walk the battlefields of Gettysburg and Chancellorsville—derailing the War Between the States and changing America forever. In this new nation, safety for all depends on the work of a few, and laws like the Native and Negro Reeducation Act require certain children attend combat schools to learn to put down the dead. But there are also opportunities—and Jane is studying to become an Attendant, trained in both weaponry and etiquette to protect the well-to-do. It's a chance for a better life for Negro girls like Jane. After all, not even being the daughter of a wealthy white Southern woman could save her from society's expectations.
But that's not a life Jane wants. Almost finished with her education at Miss Preston's School of Combat in Baltimore, Jane is set on returning to her Kentucky home and doesn't pay much mind to the politics of the eastern cities, with their talk of returning America to the glory of its days before the dead rose. But when families around Baltimore County begin to go missing, Jane is caught in the middle of a conspiracy, one that finds her in a desperate fight for her life against some powerful enemies. And the restless dead, it would seem, are the least of her problems.
☽ Review ☽
Plot
Ireland is not afraid to merge the dark story of slavery with the fast paced action that came with constant zombie attacks. I thought she juggled all of the side plots quite well without it becoming confusing. Despite the historical setting, the plot gives Dread Nation a modern feel. Ireland is not one to sugarcoat; this book gives deep insight to the emotional and physical abuse dealt to slaves. I appreciated it. I've read so many books that try to deal with too many issues and end up missing the mark entirely. Dread Nation hits the bullseye. 
And side note there are chapter names?! I love the chapter names. Few books have them so to see them again made me happy. There's also epigraphs in the form of letters from the main character Jane and her mother. 
Worldbuilding
I'll admit, I'm not typically one who likes historical fiction. This book would be an exception. The combination of zombie apocalypse and the 1800s felt like a breath of fresh air. Props to Ireland for finding a name for Zombies that I hadn't heard of and sounded cool (I mean Shamblers sounds menacing). The worldbuilding itself is not hard to understand considering it's based in 1800s America with zombies. I have to say I enjoyed reading about women in corsets shooting Shamblers with rifles or fighting them off with sickles. 
Characters
I love the female power in this book, especially the friendship between Katherine and Jane. I thought both characters as well as the female side characters were well developed and likeable. I like that we could even see glimpses of some decency into people like the sheriff without compromising the message that his actions were not okay. As for the other male characters, I felt they were a little one dimensional which was fine for all of the evil men of Summerland. My only gripe was that Jackson felt a little one sided, particularly because he took a backseat for most of the book. That said, there is a second book so maybe he has a little more of a character arc there.