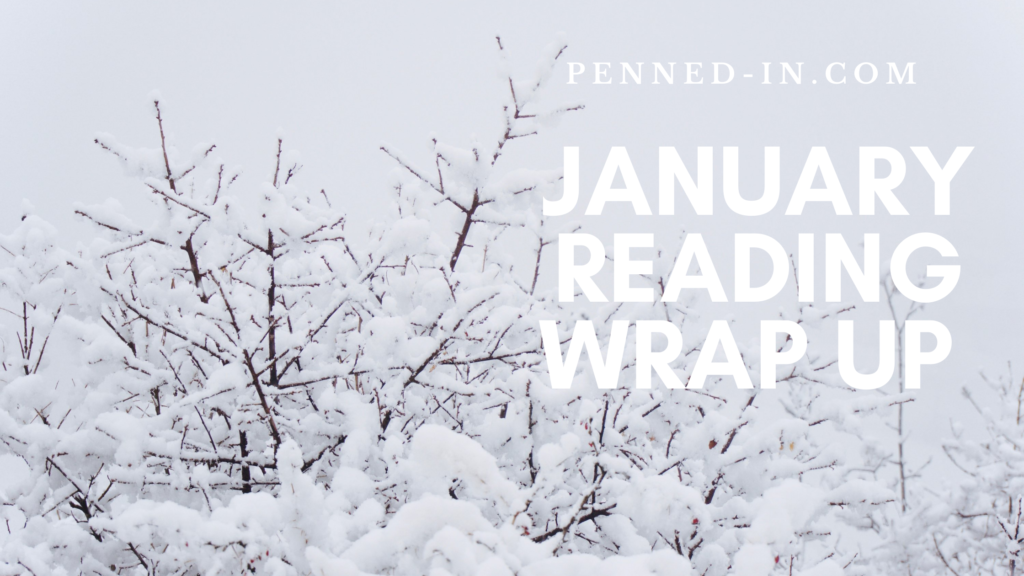 5/5 ⭐
This was a great start to the year. Shadow and Flame picks up right where the duology's first book, Onyx and Ivory left off (and for the sake of spoilers let's just say it was a pretty large cliffhanger). This book has everything I could possible want in a fantasy: magic, star crossed lovers, and a battle between good and evil. My only critique is that this book could go even darker than it already is to really hammer in the themes of war and PTSD but for a YA book it does a great job of portraying this without becoming graphic.
5/5 ⭐
This is by far one of my favorite romances ever. It is a Pride & Prejudice telling (if you couldn't tell from the title) but with a completely new take. As someone who's read Pride and Prejudice I loved the subtle references to Jane Austen's classic novel as well as the new plot line and characters. And also the food. I had to keep some snacks on me while reading because reading all the delicious sounding descriptions made me hungry.
5/5 ⭐
Emma Lord never fails to disappoint. When You Get the Chance is a coming of age YA Mamma Mia retelling. Naturally, being a musical retelling as well as the main character being a Broadway star aspirant, there are plenty of musical references. Overall, it's just a fun, fast, light read for anyone looking for a reprieve from their life. This book was reviewed more in depth on my podcast! Link is here for anyone interested in learning more about it and my thoughts.
3/5 ⭐
I also reviewed this one on my podcast (link here) so again if you want a more in depth review click that link to listen! I'll admit this book did not live up to the hype for me but it is still worth a read! It's got a swoon worthy love interest and a smart heroine who is determined to leave the world better than she found it. And it's also set in an academia setting which is only a bonus if you're a science nerd like me.
N/A
I didn't give this a rating because I didn't read it of my own volition, I read it because I needed to for AP Lit class. That being said I actually liked it a lot more than I thought I would. The main character was surprisingly relatable and I could see a lot of similarities to his life and ours which was cool to analyze.
5/5 ⭐
Why did I rate this four stars originally?? This book is awesome albeit incredibly sad. Sam's death never fails to make me cry and it's even sadder each time you read it knowing FULL WELL he's going to die. It's also interesting to see the stories and background behind some references in future books.
5/5 ⭐
Every time Celaena says "I'm not afraid" just hits harder, again because I know exactly why she says it. Second time around, I had a lot more appreciation for certain characters. I love to make fun of Chaol but he really isn't a bad person and Dorian of course is always great (which doesn't surprise me because he is one of my favorite characters. I also think this time I better understood Kaltain. Originally, you just hate her because she's scheming against Celaena but there's more to it than that that redeems her when you focus more on her sections.
5/5 ⭐
Again, why was this originally four stars? Was I angry? If I thought The Assassin's Blade was sad this one managed to be even sadder. I won't go into spoilers which really narrows what I can say. Just know sad parts are coming.